PROFESSIONAL HOUSEBUILDER & PROPERTY DEVELOPER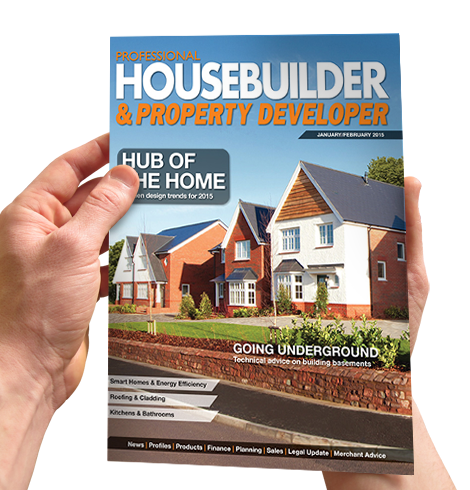 Since its launch in 2007, Professional Housebuilder & Property Developer (PHPD) has aimed to reflect the changing patterns of a dynamic and constantly evolving market. The magazine provides comprehensive advice on all aspects of the new build process, from land sourcing and planning to building techniques, site management and the marketing of completed projects.
Published ten times each year and with a circulation that reflects a market comprised of large, national organisations, regional developers and SME local housebuilders, PHPD continues to focus on the best solutions and practices to suit varying levels of development within an evolving regulatory framework.
Covering traditional brick and block to the latest in MMCs, PHPD's features are written with an informed eye to assist readers in facilitating the specification, procurement, building and sales processes, reflecting change and development within the housebuilding sector.
Each issue of PHPD also provides a review of the latest industry news, incisive opinion from key decision makers and a round-up of the sector's new products whilst best practice is shared through regular developer and project profiles. The website can be found at: phpdonline.co.uk
To see the magazine's latest ABC Audited Circulation info click here
Jonathan Cole has worked at the Hamerville Media Group for over ten years in a variety of editorial positions including as editor of Professional Electrician & Installer, Local Authority Building & Maintenance and Window Fabricator & Installer. Prior to joining Hamerville he worked in Publishing and Market Research for a number of companies in the City of London. Jonathan graduated from University of Sussex in 1996 with a BA (Hons) in Politics with North American Studies and also has an MA in War Studies from Kings College London.