PROFESSIONAL HEATING & PLUMBING INSTALLER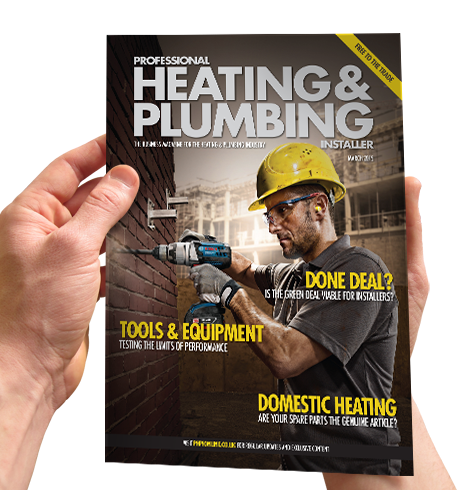 Since its launch in 1986, Professional Heating & Plumbing Installer (PHPI) has been providing those working in the trade with the latest news, product reviews and business information in an accessible, easy-to-digest format.
Distributed from the counters of around 2,000 plumbers' merchant branches nationwide, PHPI is available to heating engineers and plumbers at the point of purchase – making it unique in its field. With a market-leading ABC audited circulation PHPI offers an unrivalled reach into the sector, targeting active installers who pick up the magazine voluntarily.
Offering practical advice on installation best practice, combined with details of new launches and competitions to give the readership the opportunity to try the products for themselves, the magazine is a must-read for those working in the heating, plumbing and renewables sectors.
In addition to the print version, which is published 11 times annually (with a combined July/August issue), the PHPI brand also encompasses www.phpionline.co.uk, which offers an outlet for up-to-minute industry news, exclusive content in the form of technical articles and competitions, and bespoke video reviews from our in-house team. A fortnightly newsletter, mailed to around 15,000 installers, complements the online content and opens up the brand to those who may not be frequent visitors to a plumbers' merchant.
To see the magazine's latest ABC Audited Circulation info click here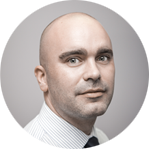 Stuart brings over 20 years of b2b editorial experience to his role as editor of Professional Heating & Plumbing Installer. He started out as a sports journalist on the Radio 5 Live Sports Yearbook and the British Olympic Association Handbook and was published in Total Sport and the Guardian before joining Hamerville Media Group in 1997. Stuart was editor of Window Fabricator & Installer, Local Authority Building & Maintenance and Housing Association Building & Maintenance before taking up his current role on PHPI in 2003.